CLASSIC EYELASH EXTENSION TRAINING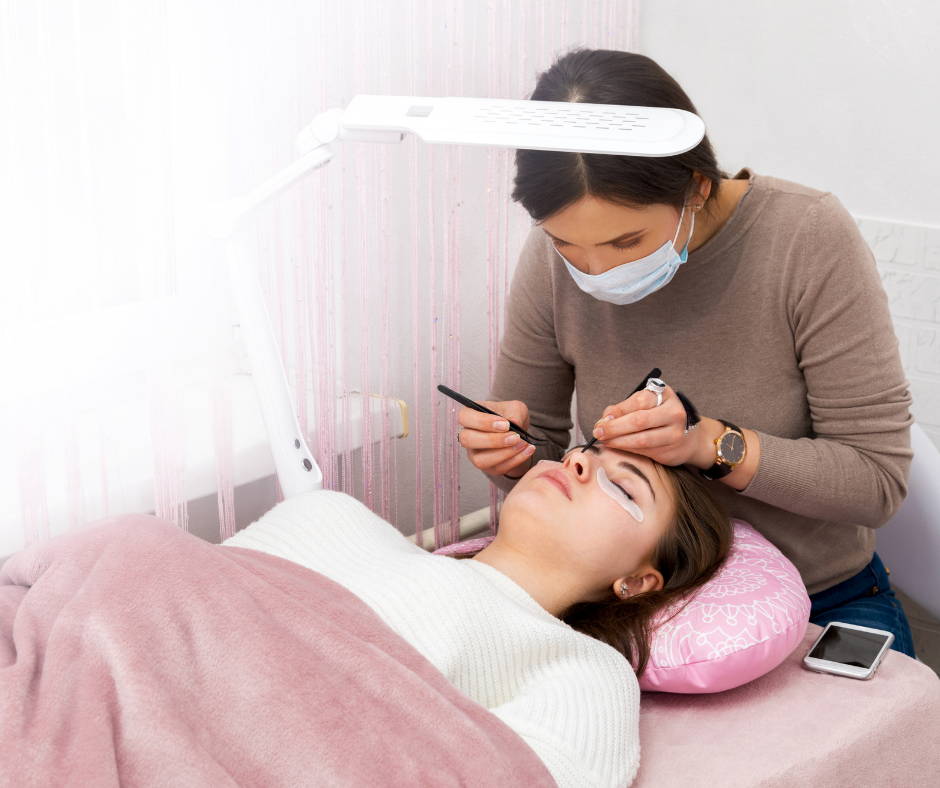 Learn the steps to create beautiful lashes!
During our Entry Level Classic Eyelash Extension Course Online, you will be guided by professional and highly qualified educators.


Study at your own pace - No Set Time Limits

Internationally Recognised Training

Free Kit shipped straight to your door!

Learn from anywhere with our Online school!

Start learning in a few minutes!

We've included a FREE lash kit to ensure you have everything you need for your first 10-20 clients.

We always offer the best price on training!
Make your course fee's back easily with just a few clients!

Our educators will guide you through the Video content with ease.
What happens after I purchase the online course?
After you purchase the course within a few minutes you will receive and email with your course login details - from here you will be able to log into the online course platform 24/7 and study whenever you like!
Are there set time frames to complete the course?

No! Absolutely not! There are no set time frames to complete any of our online courses, its all completely up to you! You will also have lifetime access to your course so you will be able to come back and re-fresh your knowledge later on down the track.
Yes! The beauty industry is constantly evolving - we will always keep our courses up to date with the most relevant education.
How many uses are in the Free kit?

Included in the free kit is everything you will need to complete a full classic eyelash extension set for between 10-25 clients.
Even if you charge just half price for lashes and completed 20 sets thats $1000 - you'll make your course cost in no time!
How will I receive my kit?
We will ship your kit out within 1-2 business days of your purchase. From here you will receive a notification from either Fastway/Amarax or couriers please with your tracking number sent to your email address.
Is this course an accredited course?

Yes! This course is an internationally accredited course which means it is of the highest quality of training and our certificate is recognised all around the world (we are just that good!)
How long will the course take to complete?

Each course will vary from time it will take you to complete. Our courses are all completely at your own pace.
Many students complete our courses in 1-3 weeks of enrolment.
How our online courses work

1) You purchase the course!
2) Wait for your log in's to be sent to you (usually within 2 hours of your purchase)
3) Log in onto our Online Training Platform. All your online courses will be displayed on your student dashboard. You can do it on mobile or computer!
4) Work through each module. Its best not to skip modules or exercises as it may hinder your progress and understanding further on.
5) Keep at it until you complete it! You have our educators ready to ask any questions!
Do you offer payment plans?

Yes we most certainly do! We offer flexible payment plans through Afterpay. Pay-it-later and Lay-buy. Simply choose one at checkout as your payment option and follow the prompts.
Liquid error: Could not find asset snippets/cross-sell.liquid