Beauty Essentials
An aspiring makeup artist or just for everyday use, having the correct and only best of products and tools is crucial in creating the perfect look that you are happy with!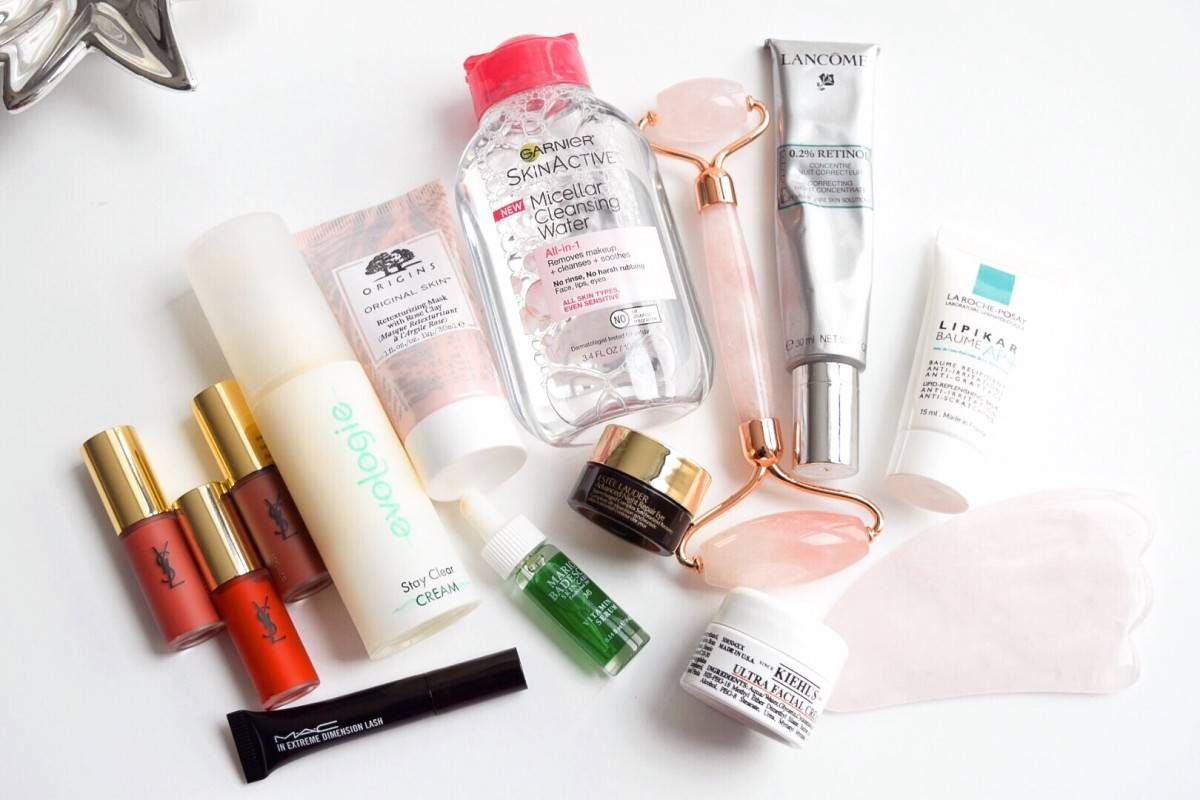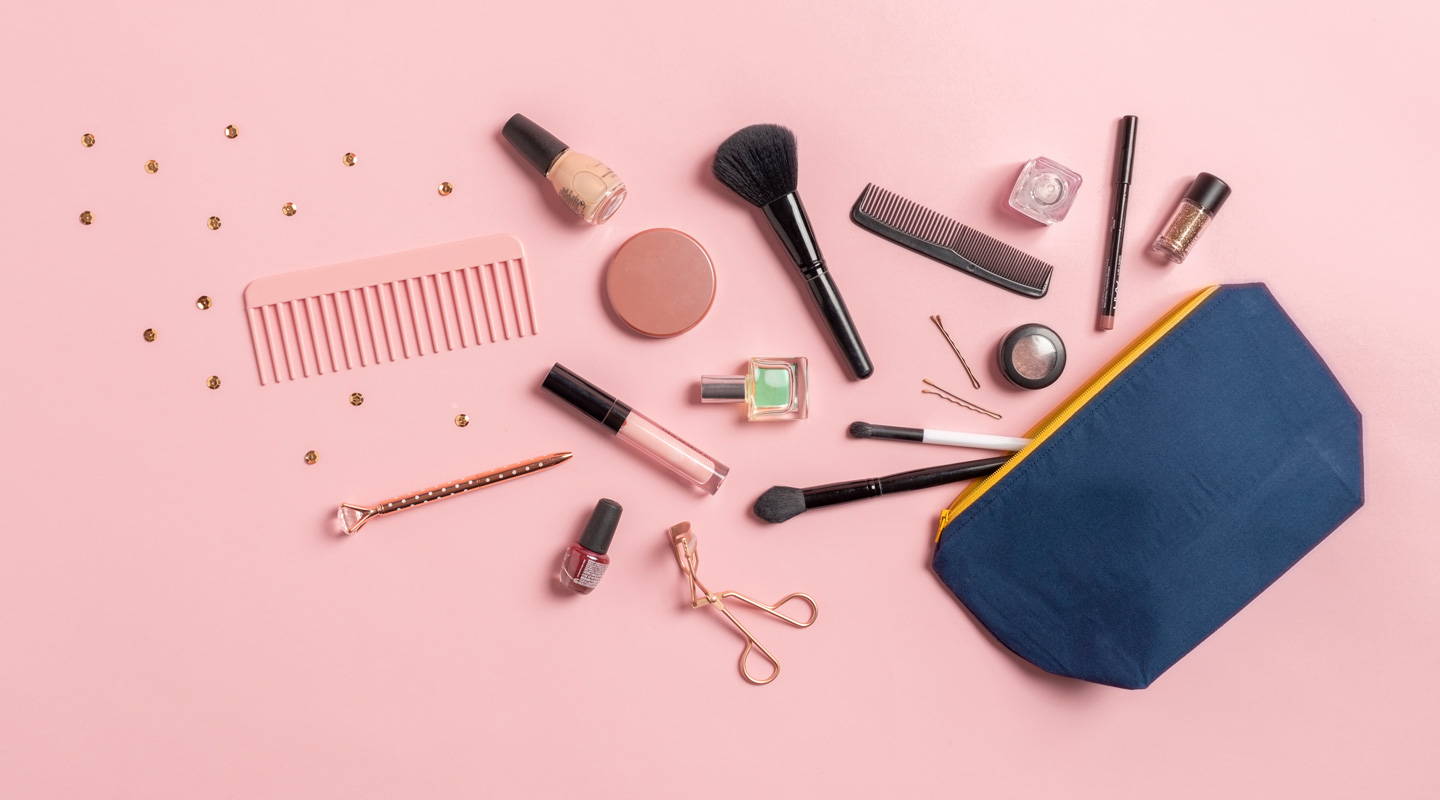 Going a holiday? We got you! For all your travelling needs, no matter what climate, we've got in covered in a list of just 10!
We get it girl, you're independent, a girl boss! We've got you covered for all your makeup wants and needs!